You, VSE-SME who do not integrate your own marketing-communication department,
MARKETING & INNOVATION, integrates itself and provides you with 4 key skills :
To contact us and find out more, click here
M

arketing support for SMEs
MARKETING & INNOVATION is positioned as a sales, marketing and communication resource, real support for VSEs and SMEs.
A rapid immersion in the company, an operational contribution, teamwork with employees, precise objectives and measurable results…
By using MARKETING & INNOVATION, you adjust your marketing costs according to your needs !
Formalize the marketing positioning strategy for product or service offers
Evaluate your prospects thanks to a relevant business plan
Give your projects a real marketing and sales dimension
Running a daily marketing and sales plan
Support the listing of your products with distribution networks
Identify innovation opportunities
Design and launch new products on the market
Adopt the right industrial property approach (patent, trademark, design and model)
To contact us and find out more, click here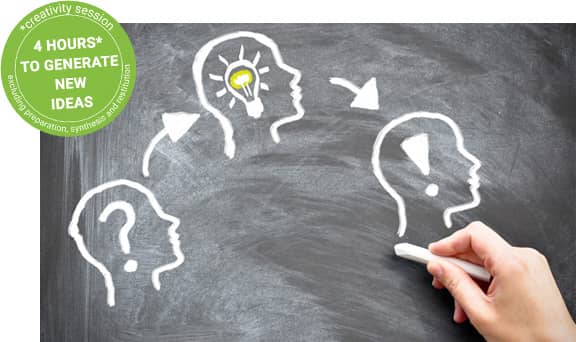 A

nimation of creativity workshops
Rony CELESTE, manager of MARKETING & INNOVATION is also a consultant, speaker and certified ASIT® facilitator, convergent creativity method.
Build innovative products or services, identify eco-innovations, solve problems in an innovative way, define an innovative business model…
ASIT® is an easy and quick to deploy tool, ideal for VSEs and SMEs: only 4 hours to generate innovative ideas!
ASIT®, Advance Systematic Inventive Thinking (advanced systematic inventive thinking),is a method of creativity adapted to the VSE / SME (products and services) which makes it possible to quickly converge on new ideas. ASIT® is a registered trademark of SOLIDCREATIVITY.
ASIT® is a convergent creativity method that avoids generating too many unbridled ideas… as is the case with divergent creativity techniques (see brainstorming).
Conversely, ASIT® will systematize the generation of ideas meeting precise criteria to make the creativity group think about an axis of solutions (and not on problems) thanks to the use of semantic tools capable to "force" the brain to emit ideas.
While many are proposing to leave the "square" to innovate, with ASIT®, MARKETING & INNOVATION espouses the philosophy which proposes to start by looking closely in the "square", while respecting constraints and the environment, thanks to the use sometimes different from the existing one. Indeed, the most impressive innovations are often the simplest :
those that we say "you just had to think about it"…
those which constitute breaks in use.
The ASIT® method directly targets creative ideas with a certain profile. The VSE / SME in search of innovations is thus decided, its constraints are used because they are themselves sources of innovations… ASIT® is a method adapted to develop "historical" products of the VSE / SME, to stand out when products become very competitive or when we want to stand out in a mature market :
ASITc (innovative design) makes it possible to extend its range of products or services, to renew standard products or to propose new offers
ASITr (Creative Solving) creatively solves problems related to a product or affecting a process
ecoASIT (eco-innovation) generates innovative ideas compatible with the challenges of sustainable development
To contact us and find out more, click here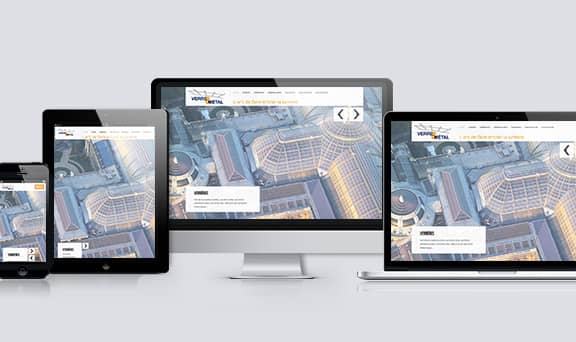 C

reation of Internet sites
The digital platform on the Internet is undoubtedly a fundamental tool for capturing and retaining customers.
MARKETING & INNOVATION creates your entire website: content writing and enrichment (texts, images, videos), technical design and graphic design.
Showcase websites
Dynamic sites backed by online database management
Merchant websites, e-commerce, online sales
Secure extranet sites
SEO strategy on search engines, traffic analysis
Social media animation
Composition and distribution of newslatters, e-mailing campaigns
To contact us and find out more, click here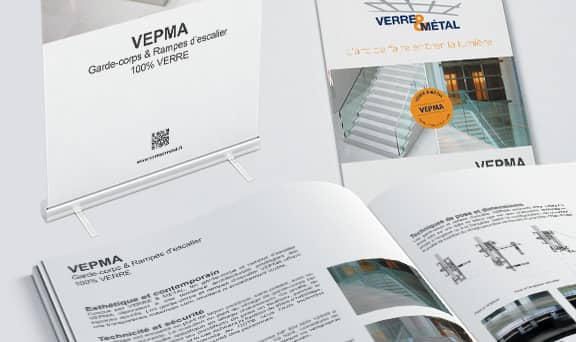 D

esign of communication tools
MARKETING & INNOVATION finds the right words to attract more customers…
Thanks to its dual technical and commercial skills, MARKETING & INNOVATION fully designs your catalogs, product sheets, sales arguments and technical notices…: writing, graphic design, diagrams and technical illustrations.
Clarify your communication strategy
Create an innovative graphic charter for your company: brand, logo, slogan, profession, values, messages…
Advance your notoriety
Present your product ranges in a more legible way, make the most of your know-how and your competitive advantages
Write more rigorously your sales support tools: sales brochures, packaging, technical notices, business cards…
Set up and monitor relations with the press
To contact us and find out more, click here